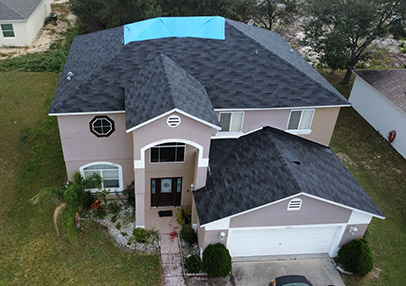 With over 20 years combined construction and building experience we can do almost anything. We service all of Florida. From Handyman Services in Orlando and Tampa to Windermere Pressure Washing to Painting in Davenport we do it all. We have Handymen that can perform small jobs or big jobs that doesn't matter. We rent dumpsters and provide property cleanouts.
We work with contractors and property managers as well such as Orlandoroofers , RACS Roofing and Construction Solutions, Insurance denial, Viva, SGL, and KBR along with many more.
We provide labor and materials such as fencing, pavers, paint, tile, carpet, wood laminate, Drywall and much more.Our recent jobs include Pressure Washing and Painting in Windermere for a new RG home builders.
We're passionate about delivering an exceptional referral for your remodeling and handyman work experience. When you hire us, you're hiring a team of professionals who are trained and skilled to deliver lasting value to your home. If we can't do it we have a full referral program to guarantee your taken care of. We offer DryOut Services. We handle all types of insurance claims. We also provide emergency tarp services.
We're committed to all types of handyman tasks and to serving you with quality and value. We'll come to you, listen to your needs and wants, and then come back to you with a logical, feasible plan that works for you. Our first-time customers continually become our long-term customers time and time again, choosing us for all their remodeling needs. Call us today, and see what our commitment to quality is all about! We may not be related, but you'll feel like we're family. We offer referral services also. Our Handymen can do what it takes to get the job done.
Quality Handyman Work!